Nepal is a country with huge geographical diversity with altitudes ranging from as low as 59 m to 8848 m. As a result, the climate of Nepal is diverse. There are eight climate zones in Nepal- Tropical, Sub-Tropical, Temperate, Sub-Alpine, Alpine, Nival, and Trans-Himalayan. So, travelers or trekkers will need to know about the best time to visit Nepal so that they can prepare well according to the season. For traveling around Nepal, Spring and Autumn are the two best seasons. However, the huge diversity of climatic regions makes Nepal suitable to be visited all year round. There are four climatic seasons in Nepal-Summer, Autumn, Winter, and Spring.
1)Summer/Monsoon (June-August)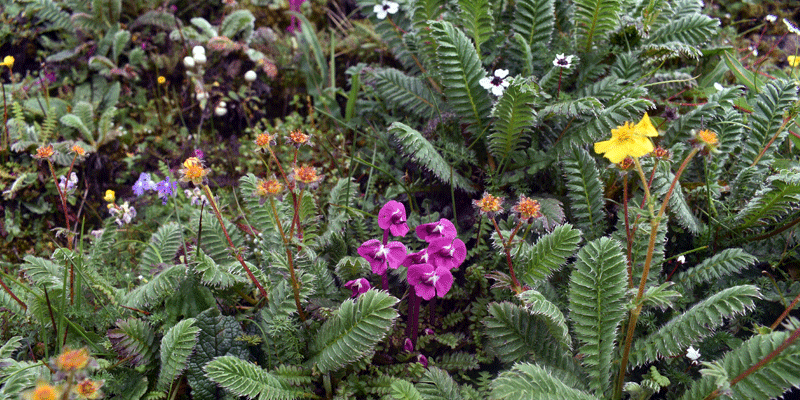 This is the time of rainfall and hot sunny days. The amount of rainfall is high in the eastern part gradually decreasing towards the west. The views of mountains are usually blocked by clouds with rainfalls and trails are often damaged by landslides. However, it is an ideal time for those who love exotic plants and flowers. Similarly, the Trans-Himalayan region like Upper Mustang, Upper Dolpo, Limi Valley, or Nar Phu can be trekked through because these places receive very minimum or no rainfall. Doing short treks in the lower region can be an ideal option as you can observe the farming activities of the local people and it's green everywhere.
2)Autumn(September-November)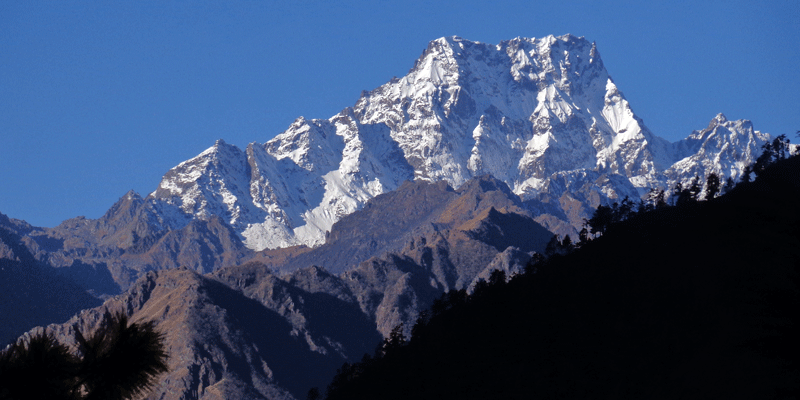 This is the best time to visit Nepal and the busiest one as well. The weather is moderate with clear skies. Views of snow-capped mountains can be seen very clearly. Festivals like Dashain and Tihar are celebrated all over Nepal. Most of the tourist destinations are crowded during this time as a result of perfect weather conditions.
3)Winter(December-February)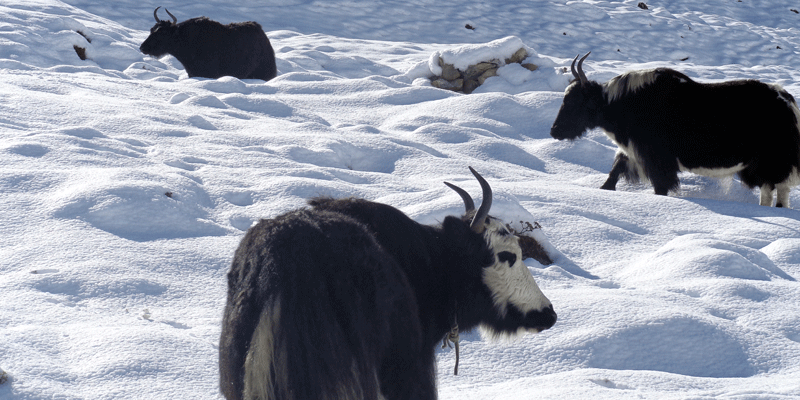 High regions are mostly covered by snow but clear skies and most of the lodges and teahouses are closed. So, trekking in this region will be very difficult. But you can visit valleys, go on a jungle safari, and trek around the lower parts of Nepal. Tourist numbers are very low.
4)Spring(March-May)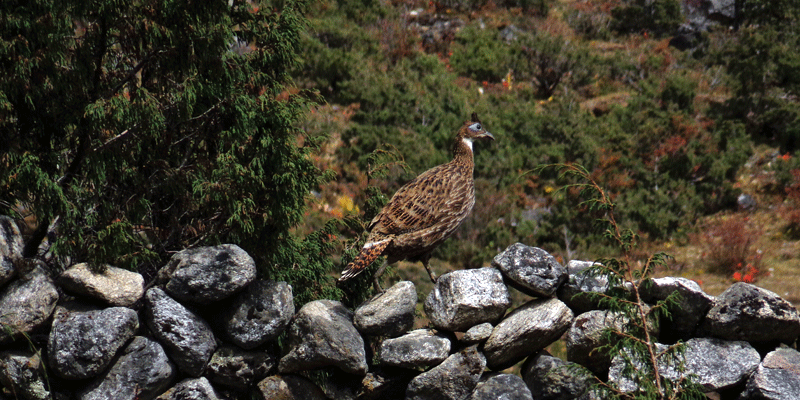 This is also an excellent time to visit Nepal and it is the busiest tourist season in Nepal after autumn. You can see hills full of Rhododendron forest in many trekking destinations. Festivals like Holi and Nepali New Year fall in this season. The weather is moderate but the skies are not clear as in Autumn as we can experience rainfall sometimes.
If you have any questions regarding the best time or the time suitable for you, please click here: https://www.yakruadventure.com/customize-trip. We'll help you create the perfect trip for you depending on your time frame and availability.